"In this era of collaboration and integration across disciplines, APTUS is a model of how to structure an office of inclusion and personal fulfillment. Each member of the firm demonstrates a strong sense of belonging and identity with the work. Given the emphasis on collaborative design, it is equally admirable that they have maintained a high design standard as exemplified by their many awards. For a firm at mid-career, we encourage their continued success."
–2017 AIA Nevada Distinguished Service Awards Judging Panel

We are architects, interior designers, and planners who work around an open table.
Flowing ideas. Many questions. We are curious about you.
We believe informal, honest conversation is the best way to build trust.
And trust leads to clarity of purpose, reliable counsel, valued insight.
We will understand your goals, we sift through everything on the table.
Exploring the possibilities, testing the alternatives.
We use our deep knowledge and expertise to pull ideas apart,
refining them into an intelligent, achievable, needs-based design.
aptus means 'suitable, appropriate, fitting in…'
It is our name because it is our purpose.
We invest energy and experience to create space that is the best fit for everyone.
Meet the team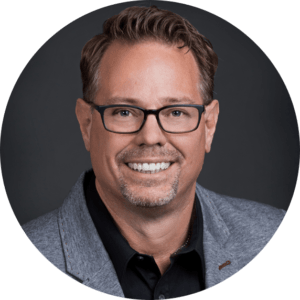 R. Brandon Sprague, AIA
Principal
He's the person who put this whole thing together.  A leader and a visionary, Brandon is the founder of APTUS and is involved with every aspect of the firm's success and well-being.  An Architect at heart, you'll never find him far from a roll of sketch paper.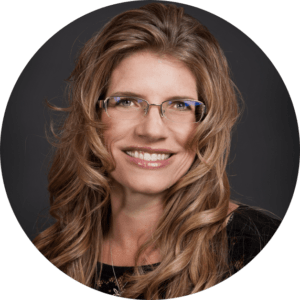 Kristen G. Goodell, AIA
Principal, Las Vegas
It's no surprise that Kristen makes every project in the office run like clockwork.  As an experienced Architect and Project Manager, Kristen supervises the staff in the preparation of all phases of documentation, and is involved in projects from start to finish.  Look up 'indispensible' in the dictionary, and you should see a picture of her.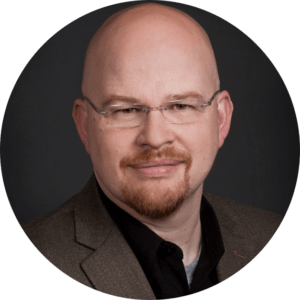 Behrnt J. Aaberg, AIA, LEED AP
Director, Chicago
Leading the team at our Chicago office, Behrnt brings 20 years of design excellence and technical expertise to the team as an experienced Project Architect. He is involved in every phase of projects, from design through construction.