Aptus is more than an architecture firm
We are a relationship-based firm, focused on delivering value through architecture, interior design, and planning. We care about our clients and the attention to detail that goes into making every project a success.
WHAT'S IN A NAME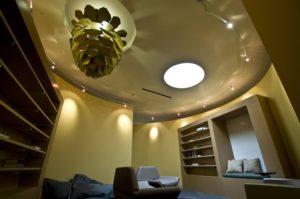 "Aptus" is a latin word for "appropriate" or "fitting." We embrace this concept in the way we design, and how we tailor our services. No two clients are alike. Instead of a one-size-fits-all approach, we customize our services to meet your needs.
This philosophy explains the great diversity of our project history wherein many various clients have found value in our approach and style of work. Our shared values and commitment to excellence help facilitate the design and coordination process with our consultants, which ultimately serve the best interests of our clients.