Your client journey is shaped through exceptional experiences and the trusted partnerships we form.
Start with People
For Aptus, the architectural process begins with people. Our clients, the team, important stakeholders and, of course, the individuals who will utilize our buildings. Even though there is a logical progression from visioning to construction, it is ultimately the impact our team makes that sets the tone for the client experience, meaningful connections and success of the final design.
Doing Our Research
Aptus works tirelessly and intentionally to earn the respect of our clients, helping them navigate decisions and stewarding their vision by melding it with our own. We're enthusiastic, agile and fanatical about details, perpetually seeking solutions. It's this strategic thinking, analysis and investigation that leads to producing the very best work for our clients.
Putting the Plan in Motion
Then, with the client and trusted consultants, we develop a comprehensive plan that includes a detailed schedule of milestones, deliverables, budgets and our strategy for achieving those goals. When there's creative chemistry and everyone understands and works in unison toward a common goal, the project runs smoothly, on time and within budget.
Sustainability
We envision a better future and what that will look like for those who live beyond us. Our team constantly seeks ways to create harmony between the built and natural environment. The goal is to accelerate a sustainable and resilient future for our planet.
Sustainable architecture design strategies explore and implement ways to minimize negative environmental impacts of the built environment via improved efficiency and moderation in the use of materials, energy, development space and the site landscape in general.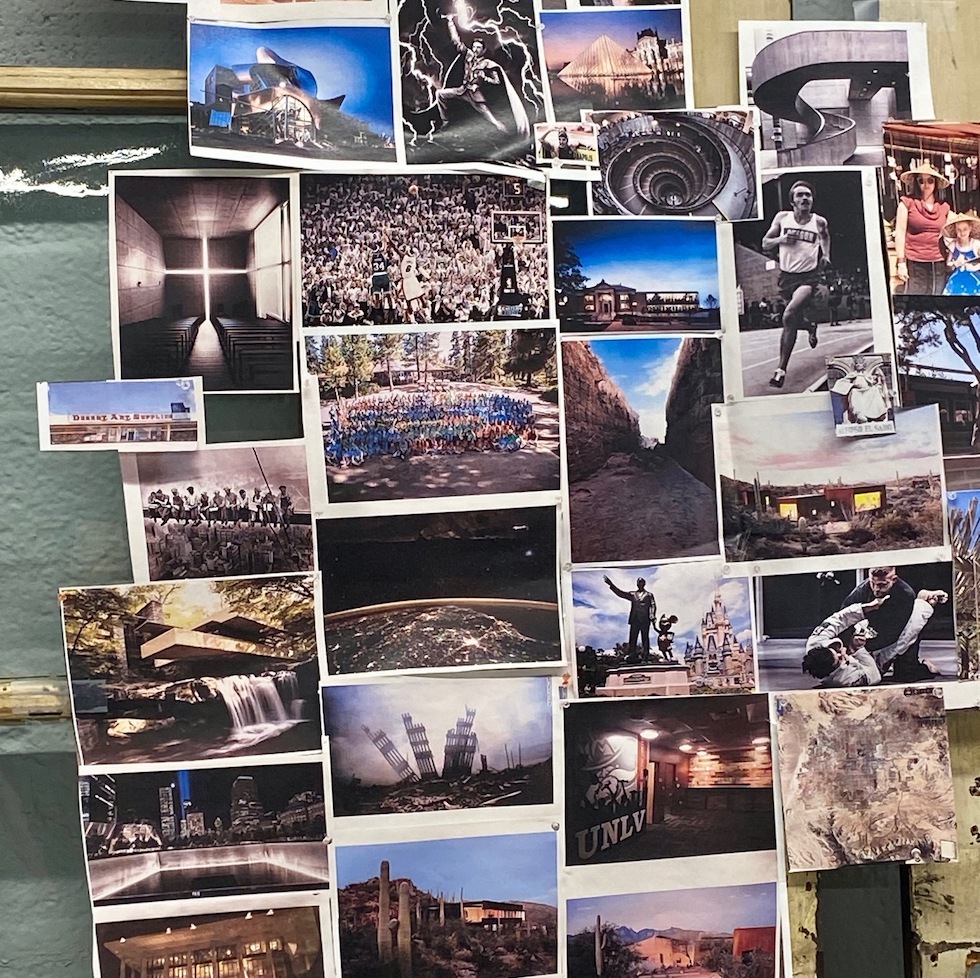 Our Approach Is
Human-Centered
Problem Solvers
Socially Uplifting
Visionary, Yet Practical
Sensitive to Context
Immersive and Collaborative
Forward Thinking
Environmentally Conscious